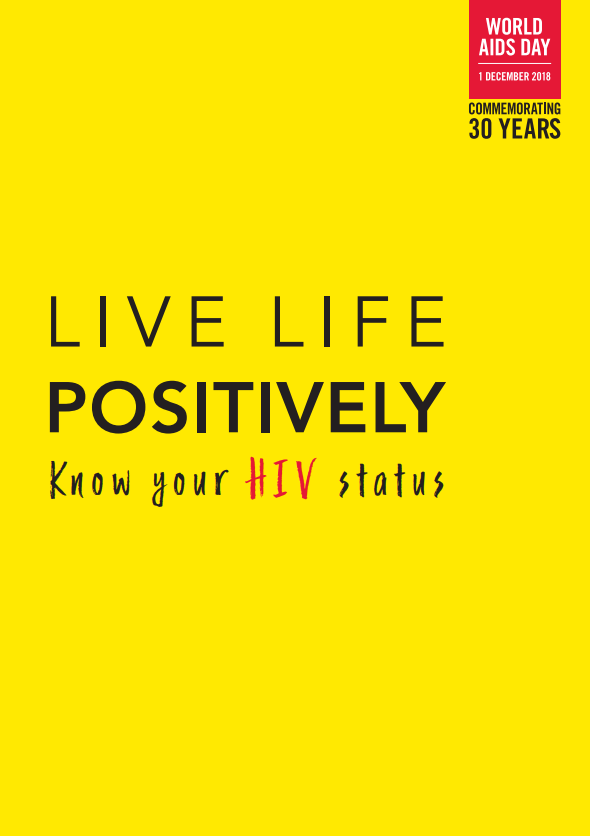 WHO Regional Office for Europe reported over 130 000 new HIV positive cases recorded in the Region – the highest number ever. At the same time, the increase in new HIV diagnoses was slower than in previous years.
The main reason is late diagnosis.
Out of the new HIV diagnoses in the eastern part of the European Region, 59% are reported to be from heterosexual transmission.
Another huge challenge is the treatment – percentage of all people living with HIV accessing antiretroviral therapy vary across the European Region and in the Eastern part is between 30-40%.
Main milestones have to be addressed through political commitment, technical expertise and financial resources.