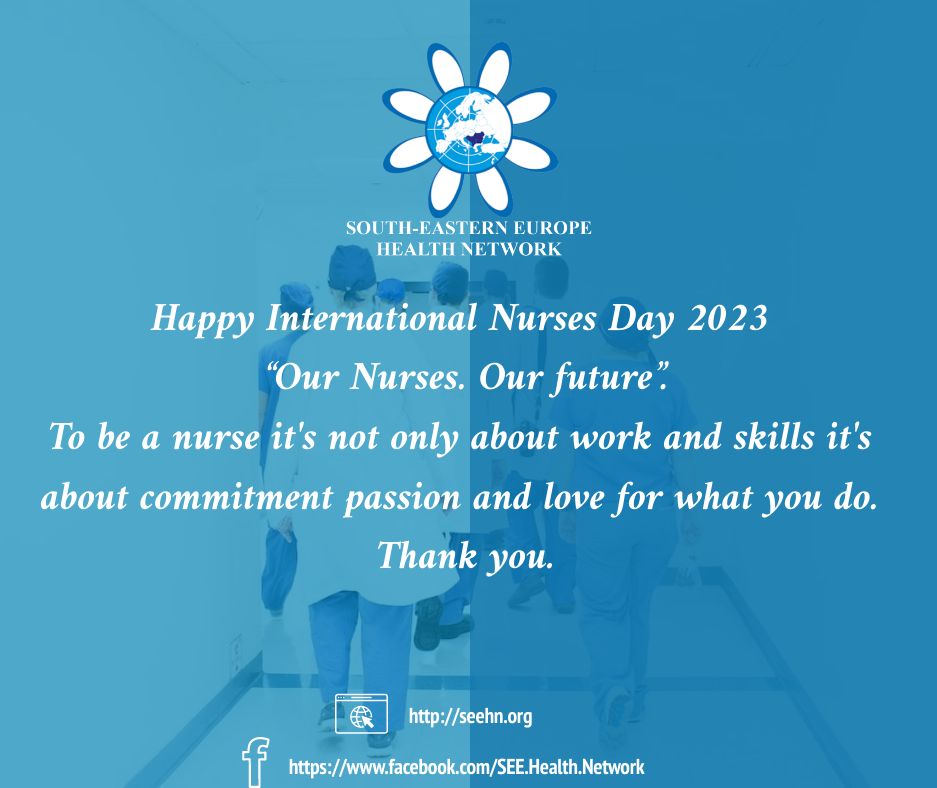 On May 12th, the world celebrates International Nurse Day to honor the tireless work of nurses around the world and their unwavering commitment to positive health outcomes.
Nurses have always been an essential part of the healthcare system, and the COVID-19 pandemic has highlighted their dedication and compassion. Nurses have worked tirelessly on the frontlines, risking their own health and wellbeing to care for patients.
We recognize the unique challenges they have faced in these unprecedented times and the incredible resilience and commitment they have shown to people and communities around the world.
Today, the emergency phase of the COVID-19 pandemic has ended, but nurses face a dual effort to cope with the impact of the pandemic on patients, on health care systems and resources, including on their profession, while contributing to shaping the future of healthcare.
Our nurses. Our Future Campaign is not only a call for awareness, but also a pledge to further invest in nurses and ensure that nurses are protected and valued for the vital role they play in promoting health and wellbeing.
The South Eastern European Health Network joins the celebrations and reaffirms its commitment to make every possible effort conferred by the regional mandate to support and recognize nurses' valuable contribution in the healthcare systems of the Member States within the Network and beyond.