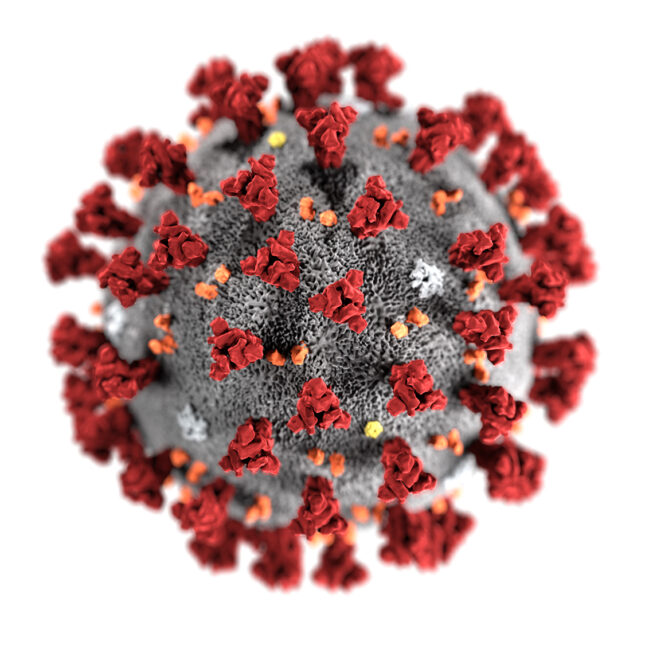 The increasing pressure on the countries related to COVID-19 pandemic determined the organization of a Regional TC on 24 March 2020 at 11:00 CET, at the initiative and with the support of Dr Mira Jovanovski-Dasic, Head of SEEHN Secretariat and Dr Silvia Bino, Director of SEEHN RHDC on Communicable Disease. It was tailored to the nine Member States of the South Eastern Europe Health Network (SEEHN).
The goal of the TC was to discuss the challenges that SEEHN Member States are facing in the response to COVID-2019 (quantity of available tests, capacity for testing, capacity for isolating measures, lack of consumable material; lack of human resources, the need for mobilization of additional expertise. etc.), in order to agree on regional actions needed in addition to the national responses each country is already taking individually.
Additional to the SEEHN Members states experts, the TC has been joined by Kosovo* as observer and some of the SEEHN National Health Coordinators.
The TC was also joined by Dr Dorit Nitzan, Coordinator, Health Emergencies and Operation Management, Dr. Lucianne Licari and Mr Robb Butler from WHO EURO.
Dr Hans Henri P. Kluge, WHO Regional Director for Europe was able to join to greet and highlighted a core idea that health workers are doing their job for everyone not only for their country. It is a stress test for our solidarity: "We all are in this together united!"