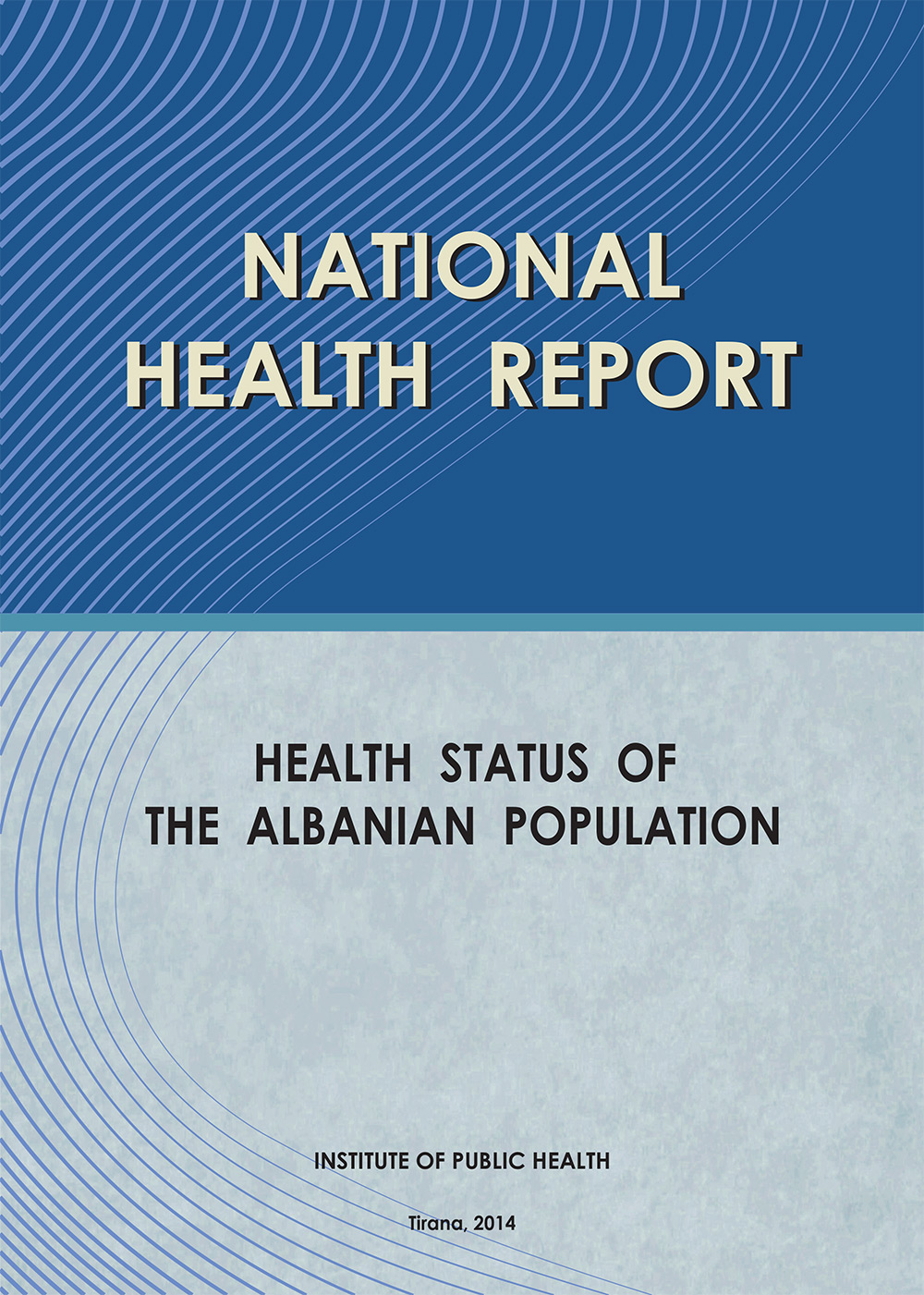 Titled "The Health Status of the Albanian Population", the 2014 National Health Report of Albania was published by the Institute of Public Health of Albania with the support of the UNICEF country office.
Based upon a desk review of the official sources of information on health status and health care system in the country, the Report provides a broad overview of the current health status of the Albanian population by highlighting the mortality and morbidity patterns in the past twenty years as well as the major risk factors and other determinants of disease and death in the Albanian population. The Report also describes the health care resources, workforce distribution, health care utilization and the costs involved in the Albanian health sector.
Comparing certain aspects of the Albanian health system to the relevant ones in the neighbouring countries, the National Health Report provides solutions to the problematic issues, ultimately aiming at supporting better evidence-based health policy making and priority setting. Consequently, it may serve as a baseline document for a cross-national comparison at both regional and international level.
The complete 2014 National Health Report of Albania is available here.